Retirement Planning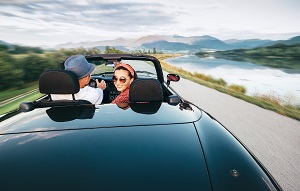 Go from wanting clarity and control to having it. We're here to help your retire exceptionally.

---
Schedule a Free 15 Minute Call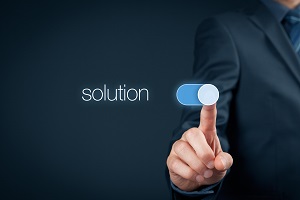 You don't have to sort through this page and decide on something before you contact us.
A quick phone call will give you the chance to make sure your situation matches our expertise without any pressure to move your accounts or say yes.

---
Let's Keep In Touch!
Sign up for our free e-newsletter for useful information delivered right to your inbox.