CFP Fiduciary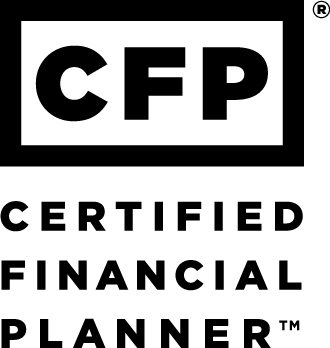 People think all financial planners are "certified" and all financial advisors are "fiduciaries," but this isn't true.
Many advisors and uncertified planners are just salespeople who don't legally have to act in your best interest under the suitability standard that exists today. This means they can use a company's products for higher fees when better choices exist or present an investment program, annuity or insurance product as a retirement plan when it really isn't. This can leave you exposed to real financial danger and out of options because incomplete plans fail when you need them the most.
That is why professional designations and a fiduciary standard aren't optional when it comes to your money, they make good sense and follow sound business logic.
CFP® certification is recognized as the highest standard of competence and ensures your planner has years of relevant experience with a deep knowledge of financial planning, only those who meet the CFP Board's rigorous initial and ongoing ethical and education requirements may use these marks.
With a CFP® professional you know that you're working with an experienced fiduciary partner acting in your best interests to improve financial outcomes and protect what is important to you.
Are you ready to see the difference? If you have a general idea of your situation, you don't have to decide on something before you contact us.
We offer a free 15-minute call to point you in the right direction and that is usually the best way to find out how we can help.