"Second Look" Review
Are your savings living their best life?
Here is an easy way to know more. Use fiduciary insight from a CFP® for an unbiased review of your investments and learn ways to strengthen your portfolio. No cost, no obligation.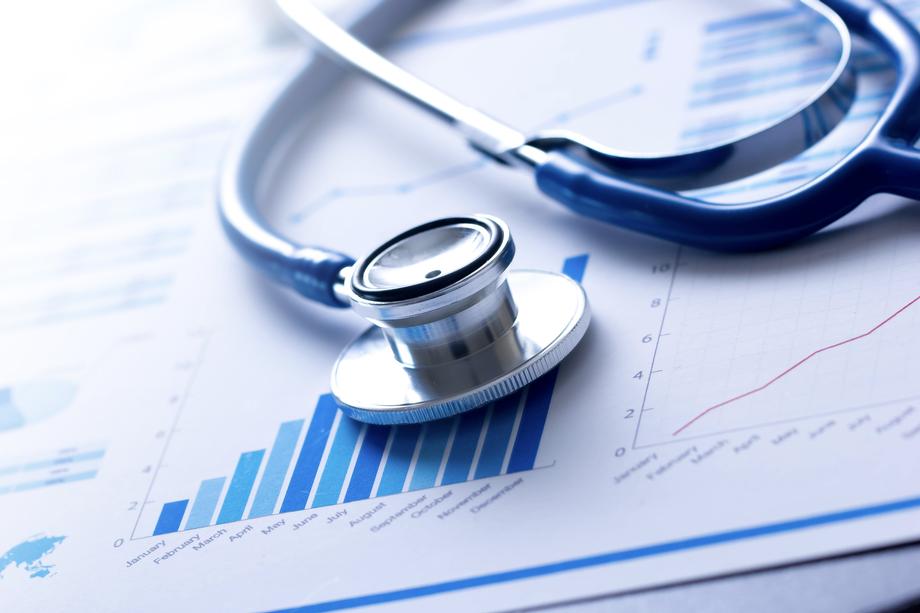 Get big picture valuation enriched with information specific to your strategy for stronger decisioning and crisp situational awareness. Clearly see opportunity and risks in your total financial picture summarized in detailed reports which are yours to keep.
Our second look portfolio review uses third-party research regarding asset allocation, diversification and investments to reveal to you what is working well and factual conflicts of interest with your stated objectives.
If you have already done quite well and want to explore a fiduciary partnership to go further, this is a great way to see how we think prior to becoming a client without pressure to move your accounts.
Do you have questions about the second look review? The best way to get the answers you need and learn how to get started is to schedule a no obligation 15-minute call.