"Second Look" Statement Review
Are your savings living their best life?
Here is an easy way to know more. Get an unbiased review of your investments and learn ways to strengthen your portfolio. No cost, no obligation.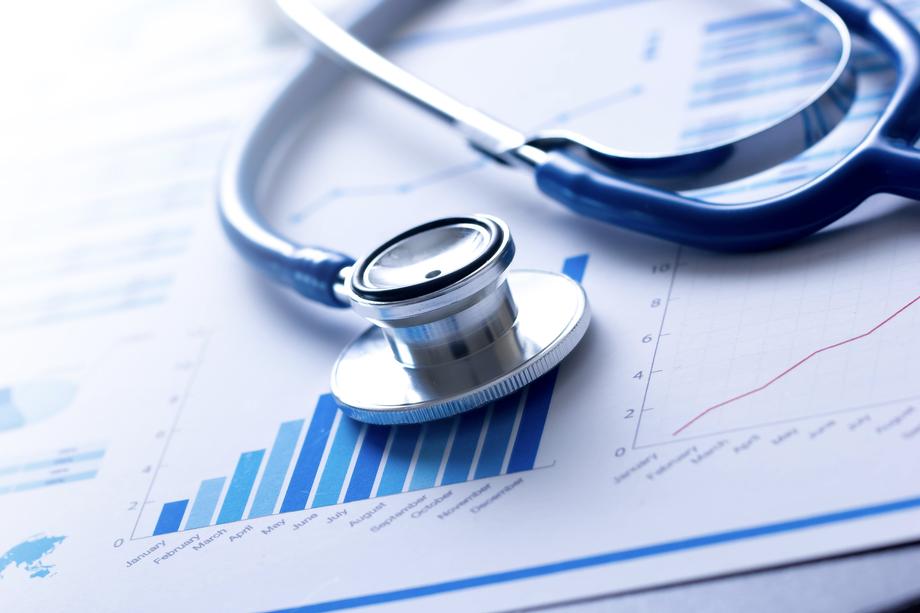 Our second look portfolio review reveals to you what is working well and factual conflicts of interest with your stated objectives.
If you have already done quite well and want to explore a fiduciary partnership, this is a great way to see how we think prior to becoming a client.