Our Services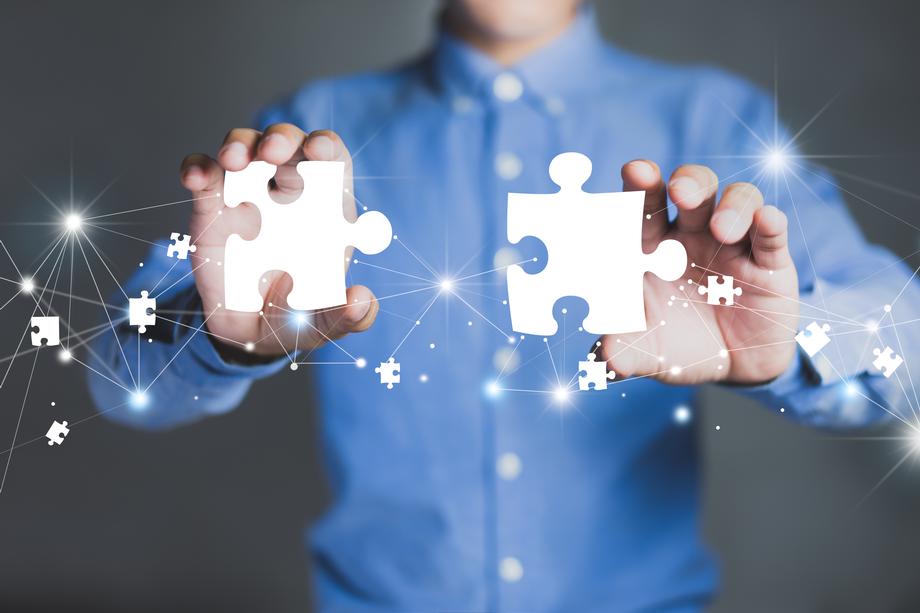 You don't have to sort through these options yourself and decide on something before you contact us. If you have an idea of your situation give us a call, that's usually the best way to find out how we can help.

Continuous Planning and Investment Management
Do you have little time or interest to manage investments and want to know everything is running smoothly? Have your savings become complex and time-consuming to manage?
Easily stay in control of your total financial picture as life changes and plans evolve with a better way to ensure your asset allocation is right for your age or frame of mind.
The key things you need to succeed financially are prioritized and seamlessly bundled with goal specific investments for a smart solution to stay on track with ongoing guidance from a CFP®.
This turnkey solution includes all planning services listed below plus investment management with help implementing suggestions at no cost to you for an asset-based fee. Are you paying for management and only getting the investments? Start knowing and get more for a similar or better cost.
*Do you know how much your investments are really costing you? The best way to see the value we add is with a "second look" review.
---
On-Demand Retirement and Financial Planning
Do you want to know when you can leave work behind? Would you like a concrete plan of action without moving your accounts?
All successful savers need an active framework to stay ahead of risk and reliably measure progress over time.
Get a detailed assessment of your savings and prioritize the key things you need to do financially with information specific to you for a one-time flat fee.
A current valuation of your total financial picture and detailed summaries clearly show you how our suggestions can help, with simple instructions for you to follow on your own.
Stay on top of it all your way with periodic reviews, plan updates or access to our secure client portal available on demand.
---
Focused Planning Sessions
Is there anything you need to know about your retirement? Would an unbiased perspective help when making financial decisions? Do you want to know how to save for a goal?
Quickly get the answers you need to make better financial decisions and feel good about your choices. Get guidance specific to your situation in a summarized report with prioritized action steps for a flat fee.
You can ask us anything and some common questions are:
Social Security - When should I start taking it to get the most, and why?
Severance Package Analysis – Will the offer be enough to retire on and how much can it pay you for life?
Pension Options - Which option is the best one for my situation and why?
Retirement Income – Where will my money come from when I retire? How can I have more to spend?
401(k) Plan Advice – How much should be saving for my ideal retirement? Am I ahead, on track, or behind?
Switch from Savings to Income - How do I make my savings pay me monthly income and last? What about inflation?
---
Stress Testing Solutions
Be prepared for economic events like Social Security reduction, declining markets, large medical expenses, and more. Stress test your plan to address the things you feel could impact your future and stay ahead of risk.
---
Financial Planning for Minor Children
It is our pleasure to responsibly cultivate the next generation of investors, philanthropists, and leaders. We offer financial planning for the minor children and grandchildren of our clients free of charge.
---
What does it cost?
Our services are sensibly priced to align their cost with the economic benefits plus the time and monetary value they preserve for people use them.
Continuous services are priced as a percentage of assets under management. One time and on demand services are priced for a one-time flat fee reflecting the amount of planning hours and complexity. *
All fees are agreed upon in advance and disclosed in writing before any work begins.
* examples of complexity are but not limited to: executive benefits, multiple investment accounts or 401(k), large inheritance, concentrated stock, or rental properties.