Schedule a Call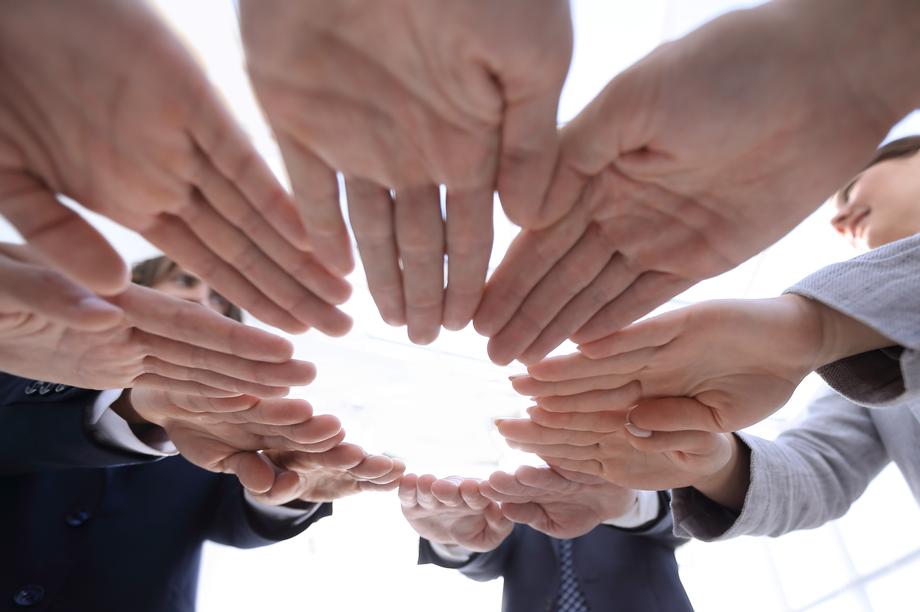 You don't have to sort through everything and decide on something before you contact us. A 15-minute phone call will give us both a chance to make sure your situation matches our expertise without pressure to move your accounts or say yes. No cost, no obligation.
The fastest way to find out what you need to know is to schedule a call, and that is usually the best way to know how we can help. If we aren't the firm for you, we still appreciate your inquiry and will happily point you in the right direction.
Take the first step to take control and simplify your financial life today.

Not quite ready to schedule a call? That is OK, let's keep in touch!
Sign up for our insights! Get timely articles about financial planning and the markets to help you make informed decisions.